Area Directed Activities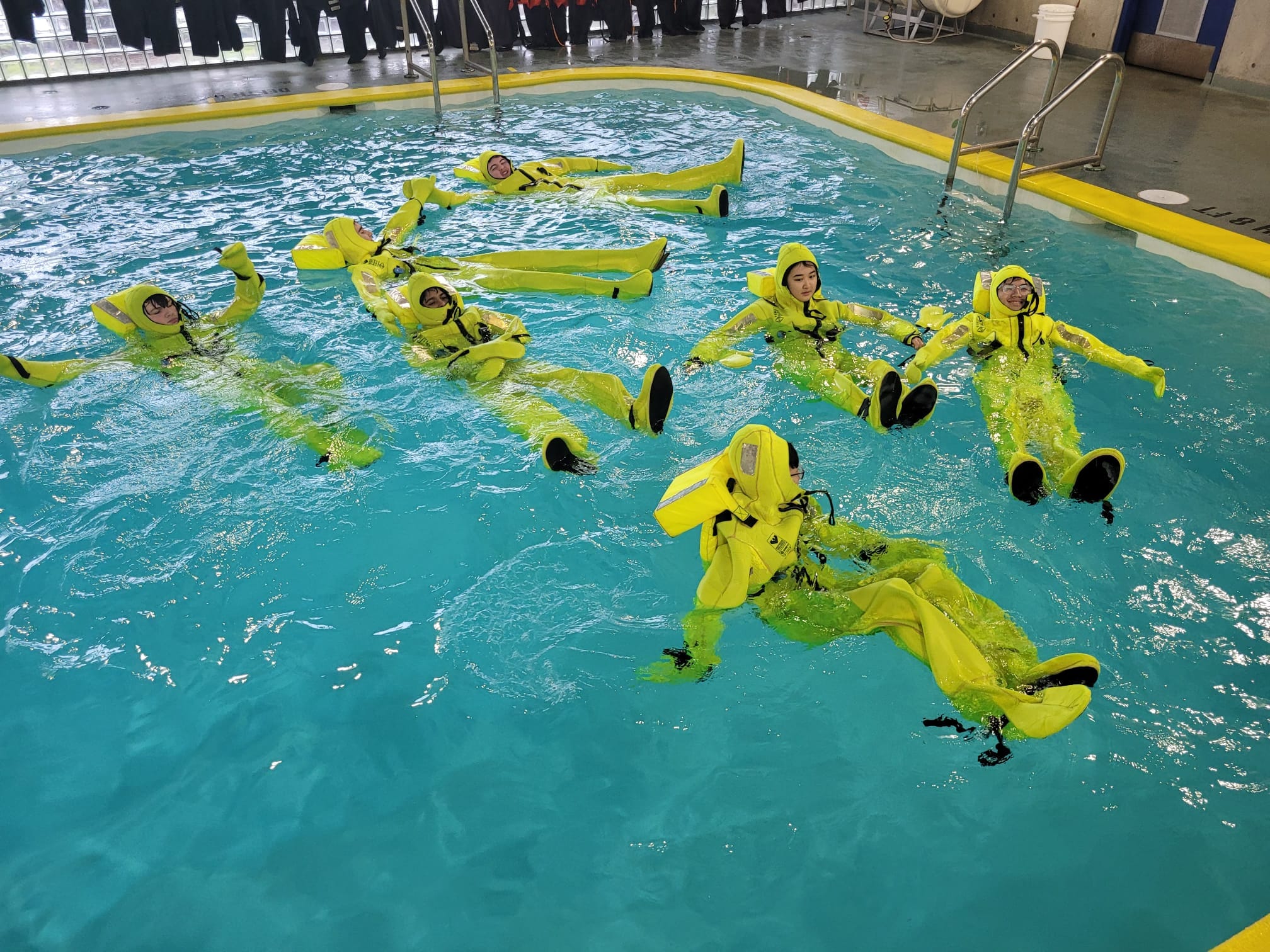 Area Directed Activities (ADAs) are training opportunities organzied by the Lower Mainland Area Office of Regional Cadet Support Unit (Pacific), and are inteded to allow cadets from multiple corps/squadrons in a geographic area to participate in large scale activities, in addition to those planned and conducted by their own corps/squadron.


Cadet Participation
Participation in any ADA is optional, cadets can register to participate in as many ADAs as they wish, although not all activities are open to each geographic area of the Lower Mainland. Furthermore, where there are more cadet registrants than our training, not all cadets may be able to participate. Every effort will be made to ensure an equitable access to ADAs by cadets from all corps/squadrons. Some activities may be offered multiple times to target different geographic areas, or on additional dates to allow for flexibility with scheduling. Cadets should expect training and topics to be covered to be the same for activities that are offered multiple times.
Cadets can self-register for ADAs that interest them, using the Cadet Registration Form.
Some ADAs have corps/squadrons submitting teams to competitions. Please speak with your corps/squadron staff if you are interested in participating in these competitions. Ensure you register by the indicated deadlines in order to be considered for selection.
Meals and Transportation
Meals during ADAs where required (generally lunch, and any meals in transit) will be provided to all participants, as well as transportation to, and from the activity location will be arranged where a one-way commute exceeds 30-45 min.

Support Cadets
ADAs require the support of senior cadets to help supervise cadet participants, as well as plan, support and deliever training. Senior cadets identified to provide support to ADAs are referred to as Support Cadets, and unlike Staff Cadets at Cadet Activity Program (CAP) or Cadet Training Centre (CTC), Support Cadets will not be compensated. Support Cadets can provide support to ADAs open to their corps/squadron, and will wear the rank as allocated by their corps/squadron.

To be eligible for consideration, senior cadets must meet the following requirements:
- Completed Phase 4/ Level 4 / Gold Star
- At the rank of PO2 / Sgt or above
Support Cadets can apply HERE