PoCoMo Branch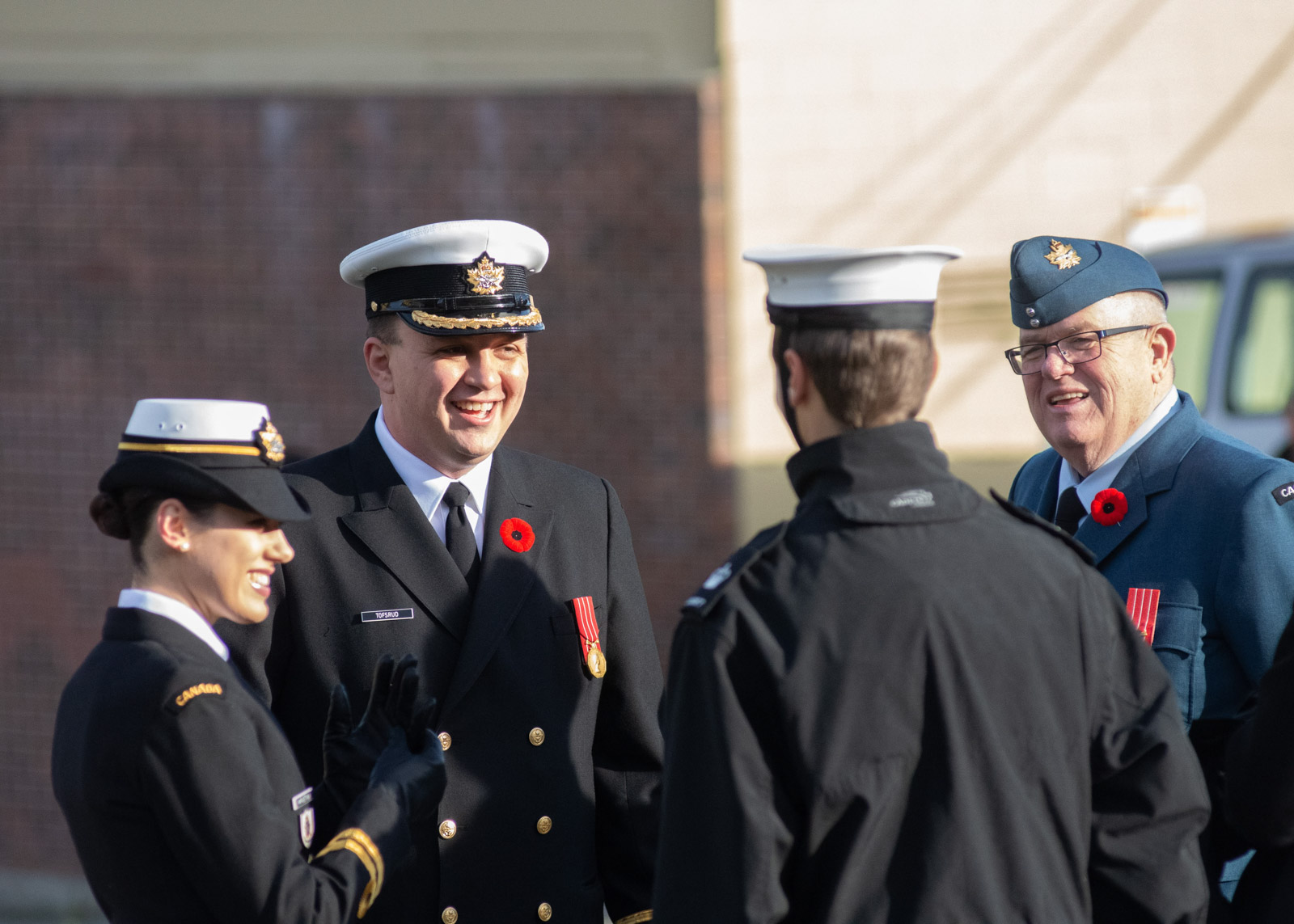 The PoCoMo Branch of the Navy League of Canada is the local civilian sponsor of RCSCC GRILSE. The Navy League Branch provides a Sea Cadet Corps with those things not provided by the Department of National Defence. They help provide fundraising for MANY activities:
Rent / maintenance costs for the parade locations.
Uniform extras like GRILSE badges and cap tallies, nametags, embroiderd ball caps, etc.
Administrative and training supplies (paper, pens, envelopes, printer ink, postage costs, etc).
Sports equipment.
Extra training activities (swimming, skating, wall climbing, other tours and activities.
Trophies and awards.
Food for some training activities and special events (Holiday Mess Dinner, Annual Ceremonial Review, etc).
Recruiting activities.
AND MUCH MORE!
To support GRILSE's activities and needs, each Cadet is asked for a $200.00 assessment fee. For more information on this fee and payment options (including deferred payments, financial assistance, etc.) please speak to a Navy League Branch Member when registering.
The Navy League Branch also organizes fundraising activities throughout the year to help support GRILSE's activities and needs, Cadets are required to participate in those activities. Donations are also always welcome! The more money we can raise to support RCSCC GRILSE, the better your child's experience will be!
The Navy League also oversees the recruiting, screening, and registration of volunteer instructors and staff. If you are interested in volunteering as an instructor or staff member, you will be screened by the Navy League of Canada (including a police records check and reference checks), and if accepted, be issued with Navy League Volunteer ID.